We work with asylum seeker and refugee communities to promote health, make cultural transitions, find solutions to community issues and strengthen community groups and structures.
We work closely with bi cultural and bilingual workers, and community elders and leaders to carry out this work.
We run various groups and activities for and in consultation with members of client communities in the ACT based on identified needs and choices of the particular client community.
Activities include discussion groups, sporting activities, gardening and cooking activities, playgroups and cultural celebrations.
Contact the Community Development Team for more information on (02) 6251 4550 or use our Contact Us form and mark it Attn Glenn Flanagan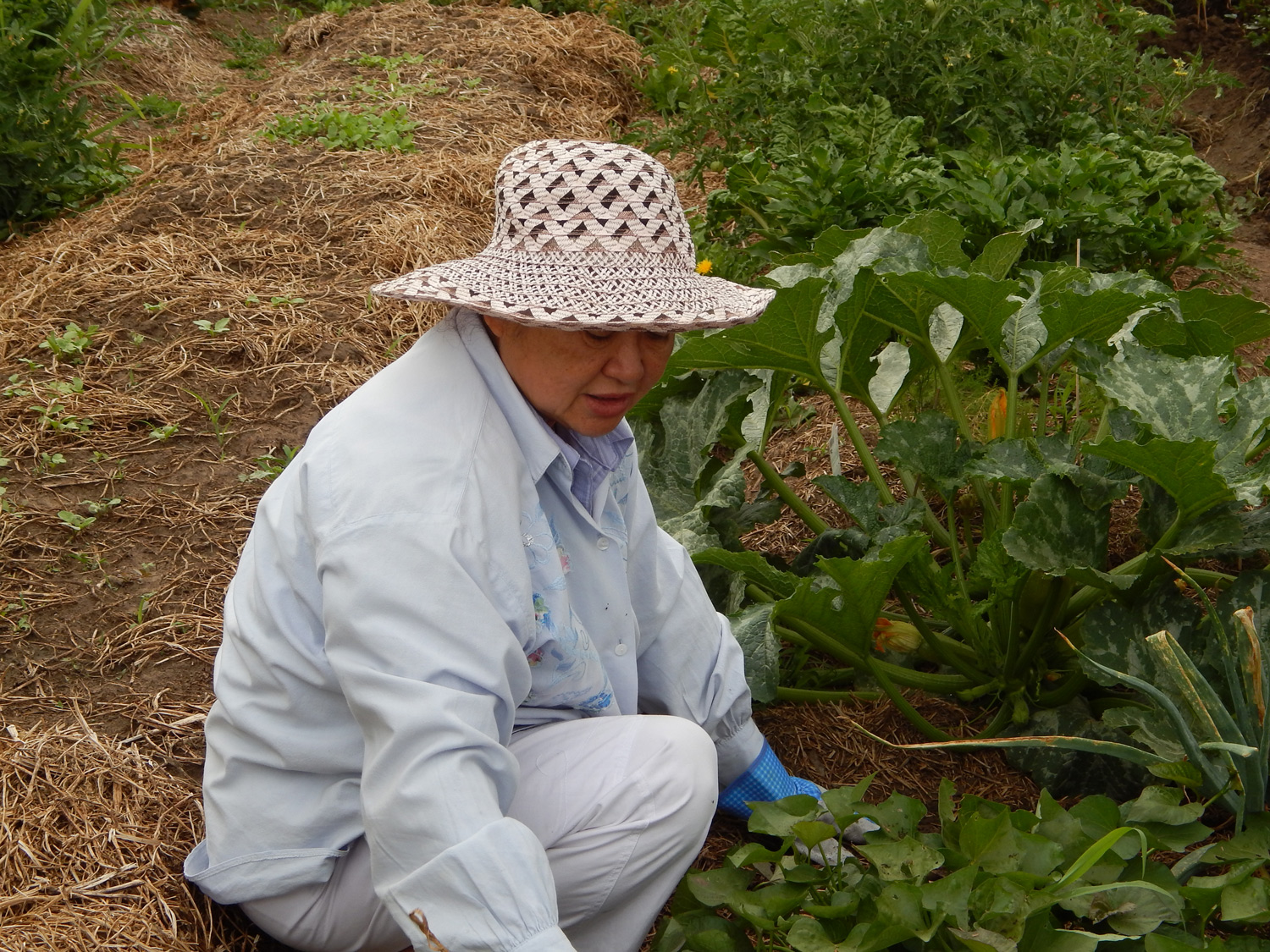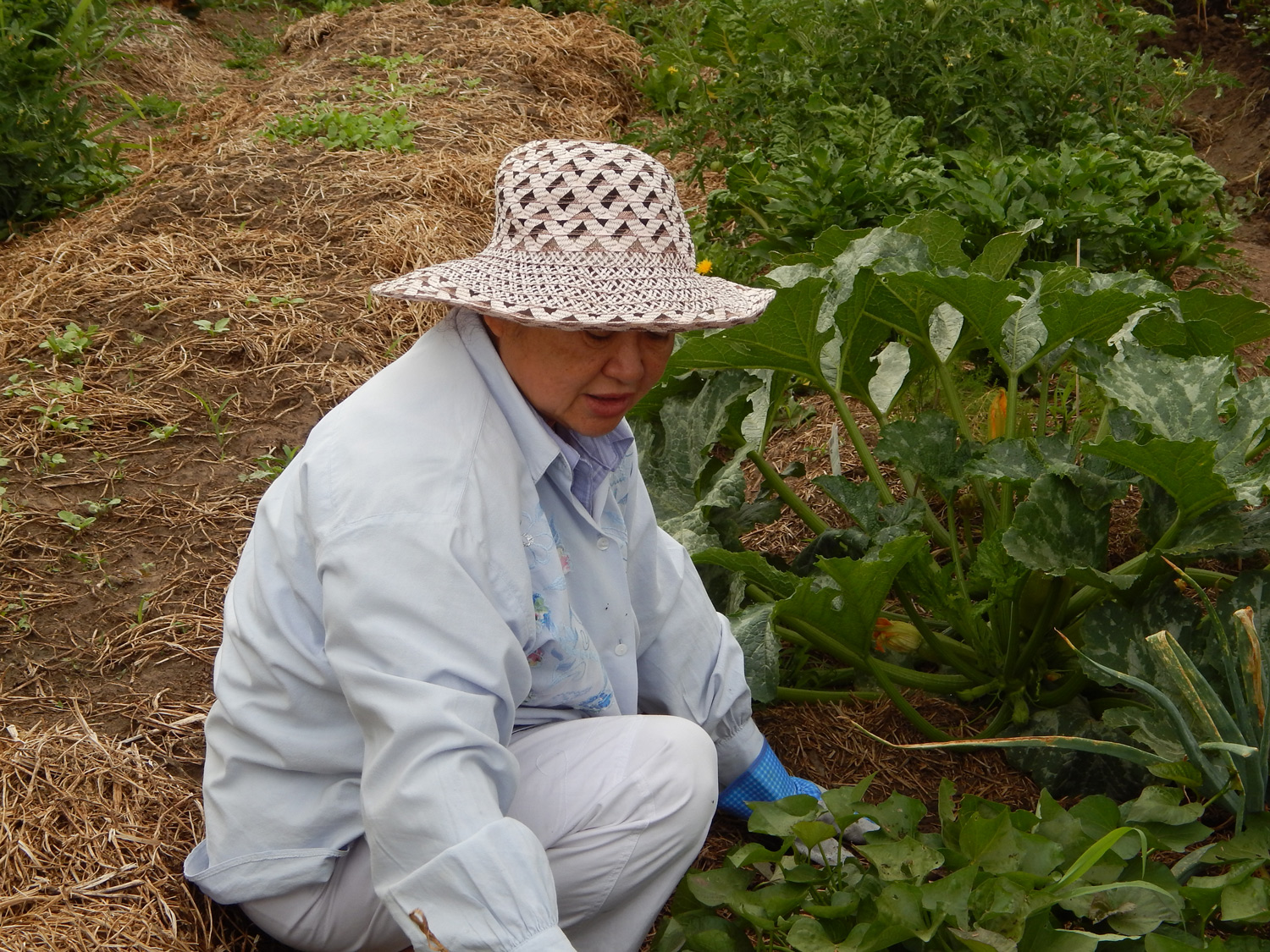 How to find us
Directions
By Bus from Belconnen: Bus Route 32
By Bus from Civic: Bus Route 32 Tell the driver you want to get off at Cook Community Hub near Cook Shops.
By Car: Come to Cook Community Hub, 41 Templeton St Cook – free parking is available.
Our main entrance is in from the end of the building closest to Cook Shops. Come and knock on the door and we will come to help you.
Contact Us
61 2 6251 4550
info@companionhouse.org.au
41 Templeton St Cook ACT 2614 Australia