The Medical Service provides general practice and primary health services for refugees usually for the first 12 months in Australia or longer if assessed as needing ongoing services from Companion House.
Patients are then assisted to find a community GPin their local area.
The Medical service is also used by asylum seekers and people from refugee backgrounds with complex needs.
The service is committed to long GP consultations, bulk billing and interpreter use. The service includes facilitated referrals to dental, allied health and specialists.
For enquiries about the Medical Service please contact our Lead Practice Nurse  Megan Enright on 6251 4550 or use our Contact Us form and mark it Attn Megan Enright.  If you would like to make a referral please use the  Medical Referral Form.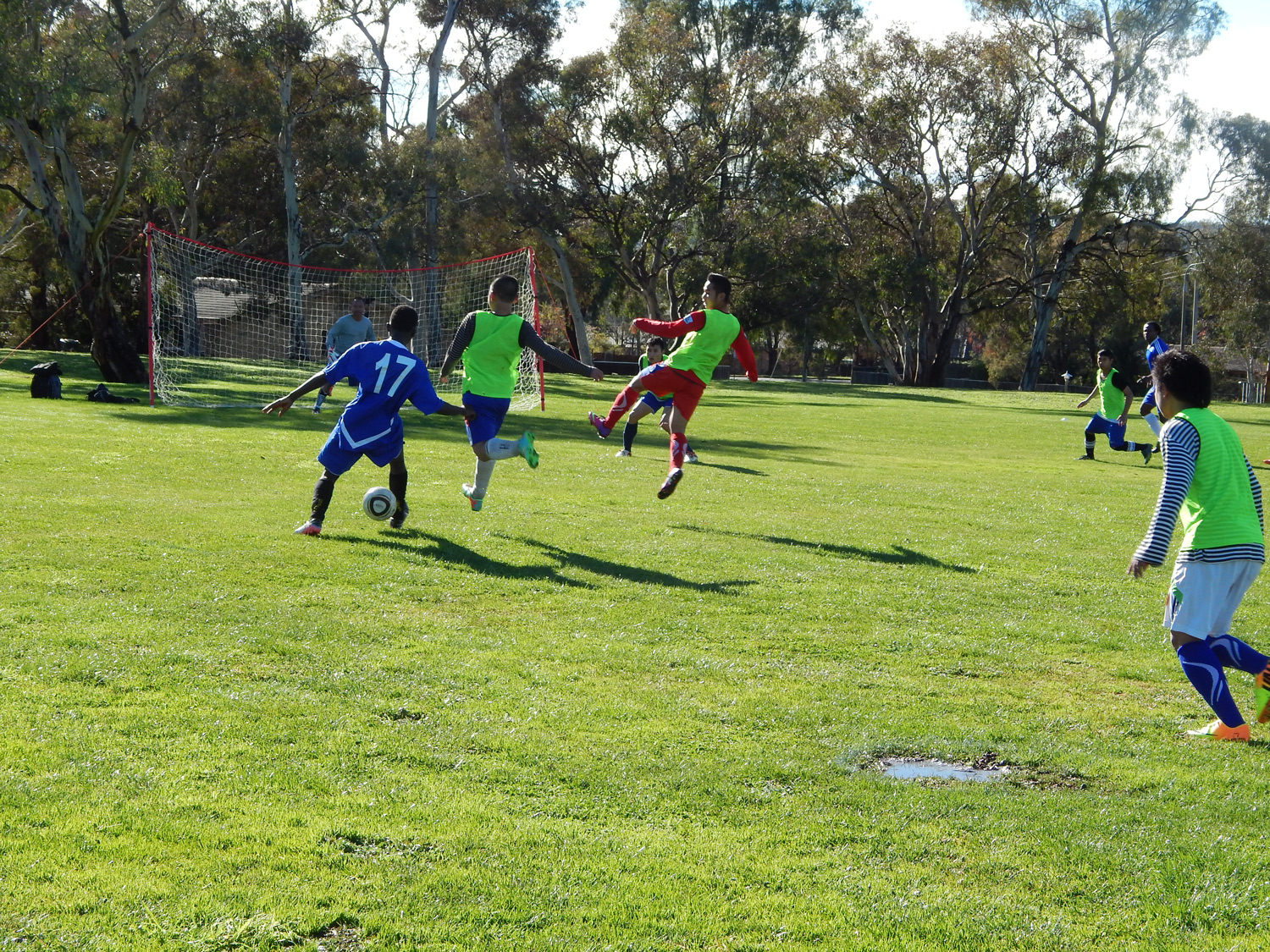 How to find us
Directions
By Bus from Belconnen: Bus Route 32
By Bus from Civic: Bus Route 32 Tell the driver you want to get off at Cook Community Hub near Cook Shops.
By Car: Come to Cook Community Hub, 41 Templeton St Cook – free parking is available.
Our main entrance is in from the end of the building closest to Cook Shops. Come and knock on the door and we will come to help you.
Contact Us
61 2 6251 4550
info@companionhouse.org.au
41 Templeton St Cook ACT 2614 Australia